About

We pioneered the agil development model in India. Now, we are breaking ground with our technology.
We kick-started operations on 16th March, 2011 with the goal of breaking all barriers in "Digital/IT Industry" that indivisual & Business customer face in India in terms of cost, support, and technology.
Today, we are amongst the fastest growing, top IT Service Provider in India.
We continuously strive to empower the SME Industry, as well as big corporate house also, by sharing knowledge, providing superior tools and great support, all at a minimal cost.
We have been instrumental in introducing and popularising "Agil Development" in India, the way most developed markets run his/her business globally.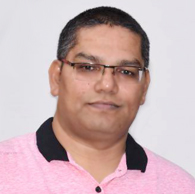 Arvind Singh

Founder & Chief Executive Officer
Arvind Singh is the Founder & CEO at AKCWORLD. In over more than 12 year experience in the field of technology & business managerial operations he is responsible for overall sales, business development, customer service and marketing efforts for the company. He is also managing corporate strategy and positioning for the company rapid revenue growth. Arvind comes from the background of direct sales, sales management, lead generation, opportunity and partnership acquisition, external marketing and public relations. He also served many companies and individuals as a new business, web and marketing consultant throughout his career.
Arvind holds a MBA degree in IT as a major & Marketing as a minor.
Arvind Singh Quote : "I have no time for Looking Possible things.. for Looking Impossible I have some…."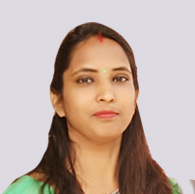 Savita
Director & Chief Controller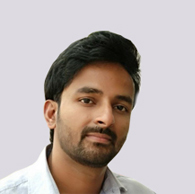 Dheerendra Pratap Yadav
Co-Founder & Operation Head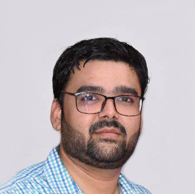 Yogesh Gaur
CTO & Enterprise Head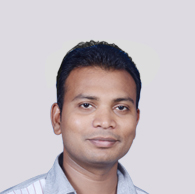 Mintu Tezaan
Designer